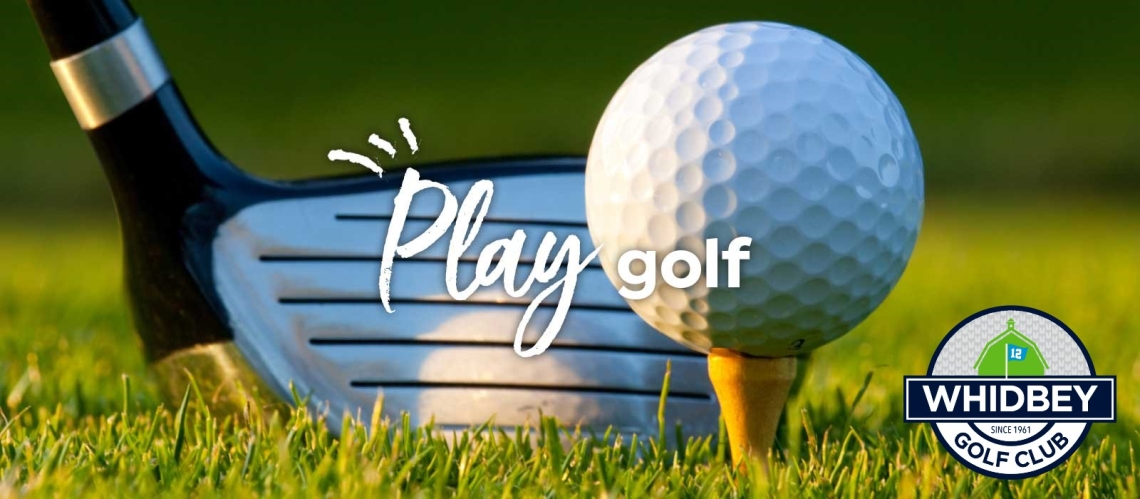 FOUR BALL MATCH PLAY
Four Ball Match Play
Entry: $25 per player
Starts May 6
RESULTS (Coming Soon)
This tournament will consist of 2 person teams playing best ball matches. There shall be 16 teams bracketed that will play single elimination matches. The brackets will be separated into a low handicap bracket and a high handicap bracket.
In the matches, the low handicap will reduce his handicap to 0 with the other players adjusting their current handicaps off the low handicapper.
Example: Player A's current handicap is 11
B's current handicap is 17
C's current handicap is 26
D's current handicap is 35
A&B vs. C&D A 11-11=0
B 17-11=6
C 26-11=15
D 35-11=24
As above: Player A will play without strokes
B will play to a 6 handicap
C will play to a 15 handicap
D will play to a 25 handicap
Each player will play taking the adjusted handicap strokes as they fall on the scorecard. The rules of play will be Four-Ball Match play in accordance with the USGA rules of golf.
The team with the lowest 1 net score on each hole wins the hole. When a team is down by more holes than there are left to play, then the match is over.
The top team in the bracket will be responsible for contacting their opponents.
Match Schedule
1st round May 6 (3 weeks) completed by May 26
2nd round May 27 (3 weeks) completed by June 16
3rd round June 17 (3 weeks) completed by July 7
Final July 8 (3 weeks) completed by July 28