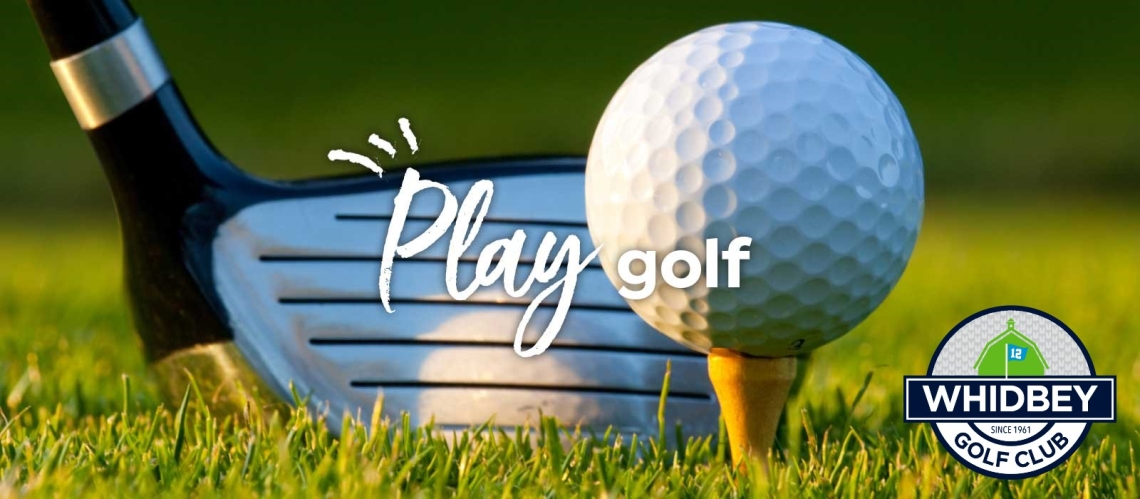 2020 WGC PGA Junior Golf League
Hello everyone and thank you for your interest in the WGC PGA Junior Golf League. The Age restrictions for the team are from 8-13 years old (exceptions can be made if the junior is deemed "course ready"). We are still working on a schedule for this coming season and will have it posted as soon as possible. Team practices will be held on Thursday afternoons at 4:00 p.m. and will run for 1.5 hours. There will also be optional discounted tee times for PGA Junior League players and their families on Saturday afternoons from 4:00-4:30. In talking with the other coaches matches will run primarily on Tuesday afternoons.
Practice Days: Practice will start at 4:00 p.m. on Thursday. We will meet at the putting green in front of the pro shop. Practices will be structured to teach the juniors the format of and how to play team golf, learning basic golf fundamentals and most importantly having fun.
Match Days: The matches will begin at the beginning of June. The dates of matches have not been released, but they will be scheduled on Tuesday afternoons. During matches, juniors will be paired together in teams of two and will play a 2-person scramble until the ball is holed out (having fun is our priority, not score). Matches consist of 9-holes that are broken down into 3-hole segments. This way, the juniors will play multiple matches against multiple teams. A 9-holes match will take around 2.5 hours to complete.
Attire: Golf attire is requested, but not required. Athletic clothing is perfectly fine. A team jersey will be provided by the PGA Junior League as part of registration. Team jerseys are mandatory on Match Days, but not on practice days. Golf shoes or athletic walking shoes are preferable (something waterproof during May and early June would be a good idea as well).
Transportation: Parents will be responsible for getting their junior to practices and to matches. Carpooling is advised, but must be coordinated among parents.
Cost: The cost comes out to $295 per player for the season. This will include a team jersey, bag tag, access to practice range, golf course and restaurant during pracitce hours and instruction from PGA professionals. Since the cost of the PGA Junior League only covers access to the driving range and golf course during practice and match times, we highly advise registering for our Whidbey Golf Club junior membership. This membership allows junior access to facilities at all times and it's only $200 for the rest of the year! If you have any questions about the junior membership please contact the proshop.
If you have any questions or comments, please feel free to contact me and I will get back to you as soon as possible.
Ryan Byrne
Assistant Golf Professional
Whidbey Golf Club
Pro Shop: (360) 675-5490. Cell: (360) 631-2414 Email: ryan@whidbeygolfclub.com
Conditions of Play Handbook: CLICK HERE